ProjectWork

for Project Management Office (PMO)
Software to coordinate and support multiple projects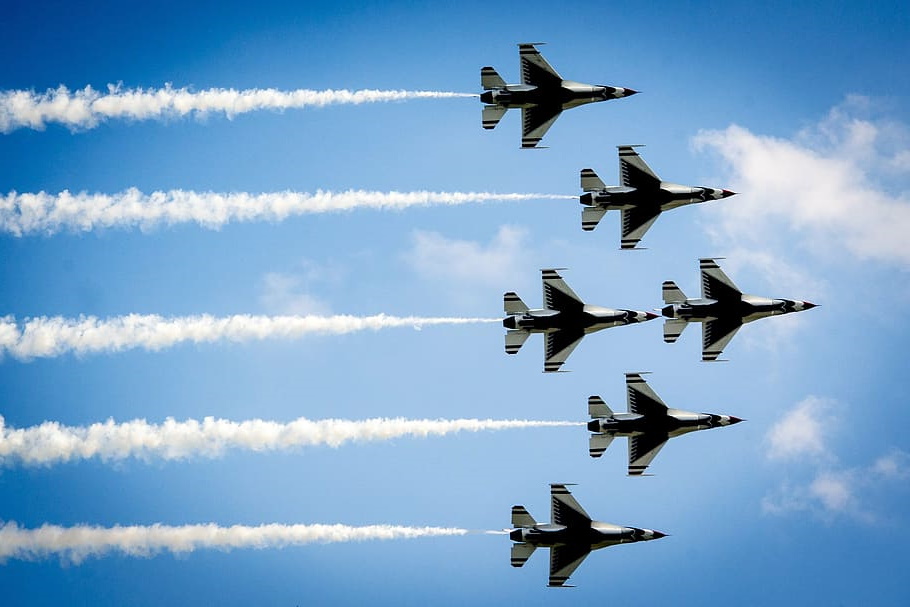 Projects are widely used to achieve a result in a planned and controlled way. This can be done occasionally within an organization if there is a need for it, but there are also organizations for which projects are the standard way of working. This can be internally, where the project produces a result, or externally where the project is the product.
Organizations that frequently carry out similar projects want to streamline them. In this way, projects can start faster, and a common understanding with associated tools is created and experience is passed on from one project to the other. To build and manage this commonality, a Project Management Office (PMO) is often responsible, using a PM framework, such as PRINCE2 or PMBOK, possibly supplemented with Agile or Scrum.
Web app ProjectWork Team for online project planning and Google Drive form a combination that is suitable for an organization with a PMO:
Share documents and planning schedules online with project members and other stakeholders to view or to work on it jointly (simultaneously).
Report project status to a central dashboard in a Google spreadsheet. The dashboard shows all projects in a Gantt chart.
Create reports by publishing a

ProjectWork

schedule in a Google spreadsheet, optionally extending it with calculations and charts and synchronizing it later with the changed schedule, so that for example progress can be calculated.
Save documents and plans centrally as a template and use them per project after copying. Dashboard and synchronized spreadsheet can be copied as well from a

ProjectWork

template.
Saved clipboards can serve as building blocks and can be copied from a

ProjectWork

template.
Use of baselines to monitor schedule and costs variance.

ProjectWork Team

has Resource management whereby resources can be grouped centrally and assigned to multiple projects.
With a ProjectWork Team domain license for the company domain, all users with Google Workspace can use it within the company domain. For ProjectWork users, Forscale has sample videos and tutorials available.
For a PMO, Forscale can implement a customized solution based on Google Workspace apps, Google Apps Script and ProjectWork. This solution can then be used for all projects and can relate to different phases in a project, such as initiation, planning, implementation and evaluation.
More information